Upcoming Club Events
---
The Churchill Society
David Lough
Thursday, October 19, 2017

6:00 P.M. Reception
7:00 P.M. Dinner
David Lough, author of "No More Champagne: Churchill and His Money", will be be joining us for a wonderful evening filled with good food, cocktails and a lecture about his book.
---
The Grand Duke Alexis Gala
Friday, November 3, 2017

Reception to begin at 6:00 p.m.


Dinner to follow at 7:00 p.m.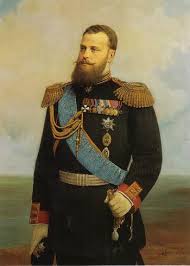 We Request Your Presence
at a Banquet Celebrating the Visit to Milwaukee of
Grand Duke Alexis, of Russia  
on January 3, 1872 
Chef Nathan Klingbail and his culinary team will create a 
variation of the menu from that evening.
White tie preferred, black tie appropriate 
These annual historical dinners typically sell out.
To make reservations, please contact the front desk.
---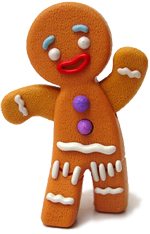 Children's Holiday Luncheon 
Sunday, December 10, 2017
Club Opens at 11:30 a.m.
This is a wonderful opportunity to bring your children or grandchildren to the Club for a fun luncheon followed by gingerbread house decorating. Members of our staff will be on hand to assist the children with their gingerbread houses. We will also have some tasty treats to take home. The Club, dressed in its festive decorations, will open at 11:30 a.m. Houses will be available for all children to decorate. An exciting event not to be missed!
---


 

Annual New Years Day Father-Son Brunch
Monday, January 1, 2018
Join Us For The Milwaukee Club's 136th Annual 
Father-Son New Year's Day Brunch!
This Year's Menu Will Include Fresh Oysters, Poached Shrimp, Crab, Roasted Prime Rib, Roast Rack of Lamb & Corned Beef Hash. 
Selection Of Cakes, Cream Puffs & Other Sweets.
 As Always, We Will Also Have Our Delicious Homemade Eggnog.
---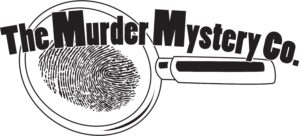 Saturday, January 27, 2017
We would like to invite you to dinner and a show.
The Murder Mystery Company will be hosting a Crime & Pun-ishment 1920's themed evening.
Chef Nathan & his Culinary Team will have a delicious meal prepared and served during the show.
Reception: 6:00 p.m.
Dinner: 7:00 p.m.
________________________________________________________________________________
Valentine's Day Piano Dinner

Wednesday, February 14, 2018
5:00 p.m. to 8:00 p.m.
Plan to join us for an evening of Fine Dining and Romantic Music. 
Our Culinary Team will create a delectable a la carte menu for you to enjoy. 
---